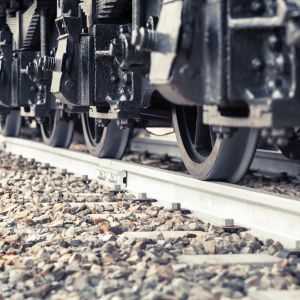 Stress measurement for track wheels, ...
Realize stress measurement in materials and component parts, e.g. track wheels,
fast and reliable, without couplant, without prior surface treatment
Industrial applications
Inspect track wheels of rail vehicles on-site
Suitable testing devices for stress measurement with EMAT ultrasound technology
Operation mode and features
EMAT ultrasound can determine the material stress in track wheels and other component parts on electrically conductive material (steel, aluminum, copper, ...) without couplant. The workpiece or wheels needn't to be moistened and dried again after inspection. EMAT inspections are possible at high or below zero temperatures. The surface may be raw, i.e. no efforts to clean or de-rust the material surface are necessary.
The EMAT stress measurement is based on the acousto-elastic effect, according to which the velocity of the elastic wave propagation in solid bodies depends on the mechanical load.
The EMAT pressure probe generates two orthogonally polarized shear horizontal waves through the entire thickness of the material.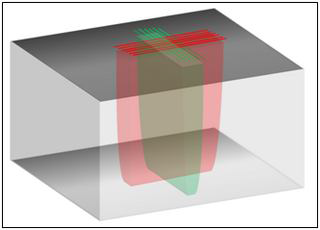 Measurements of stress in the material of track wheels and component parts are possible for a material thickness from > 12mm to 100mm.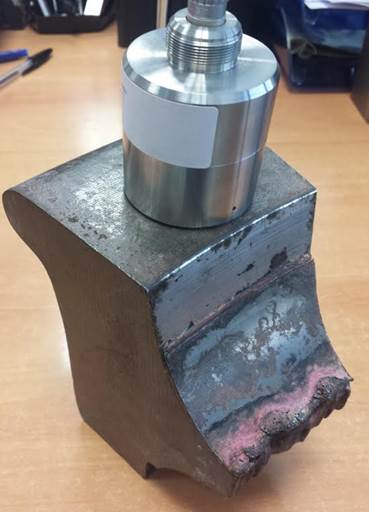 A special linear polarized dual probe is used for stress measurement.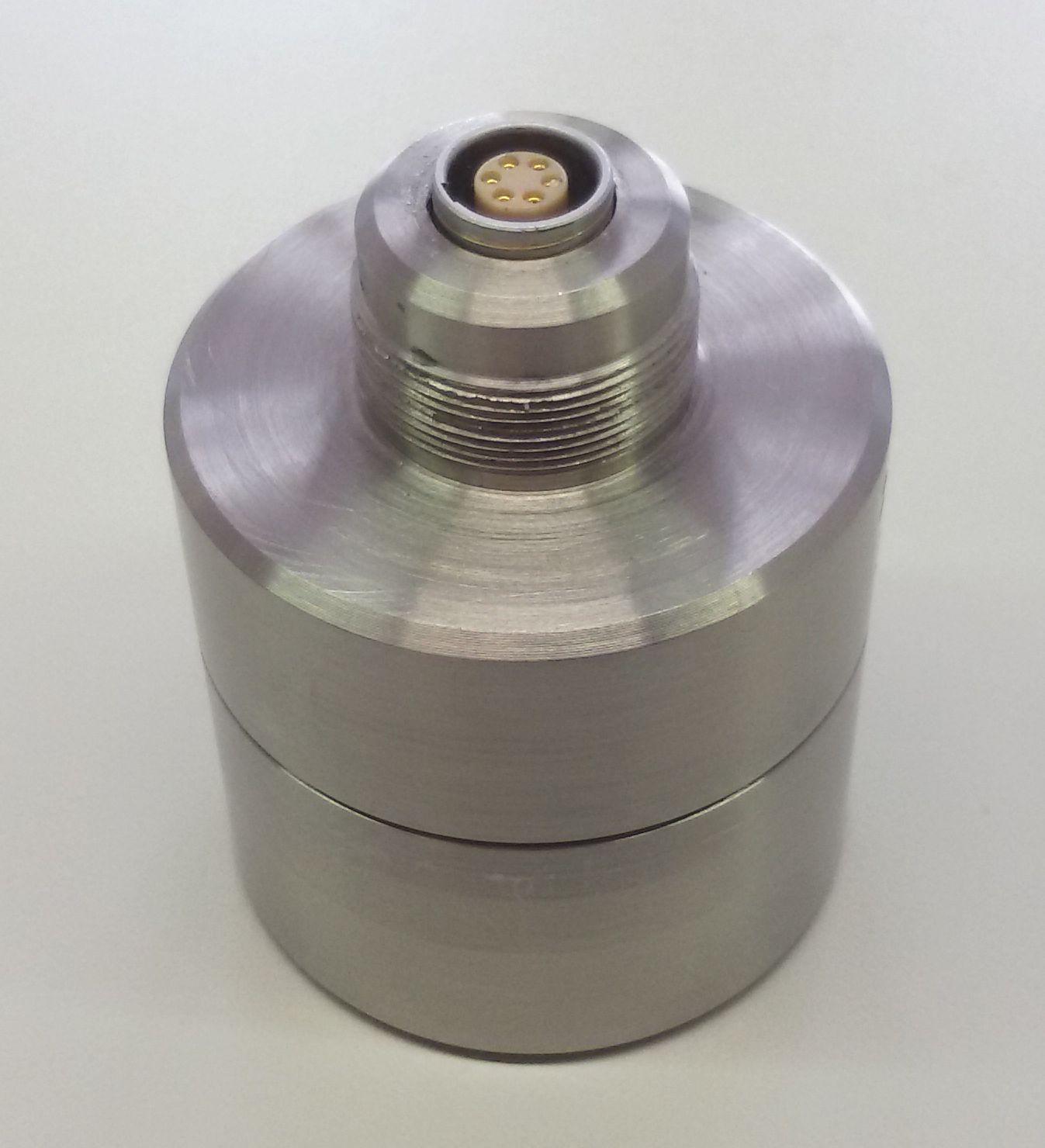 A fixture (optionally available) supports the handling of the probe on the track wheel.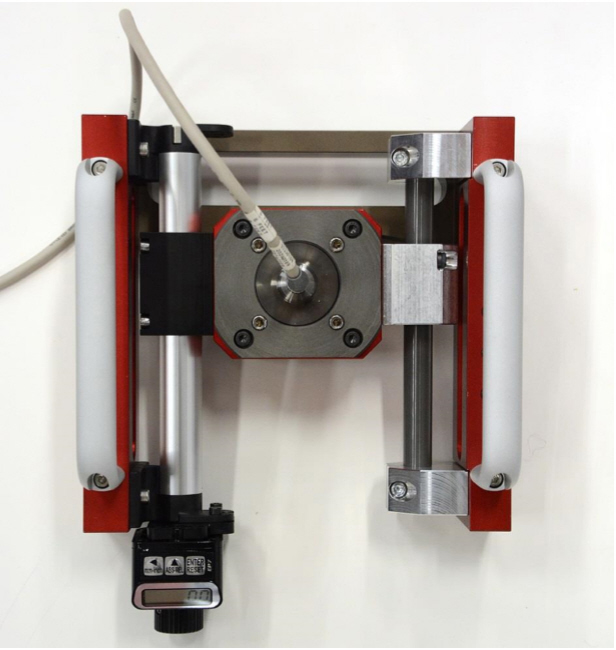 Results of stress measurement:
Display of values, A-Scan
Line diagrams, calibration data curve and table, measurement data sets
With the report view, you can display the progress of several measurements of a part or a fixed position.